I can't believe that two years ago today our lives changed forever when a cute little bundle of joy arrived. What an absolute blessing it has been to watch her grow, change, learn and develop into one of the greatest little girls I know. (If I do say so myself 🙂 She is funny, happy, bouncy, and loving. Words can hardly express how much her daddy and I love her and we are looking forward to watching her grow.
Happy Birthday sweet little girl! Mommy loves you soooooooooo much!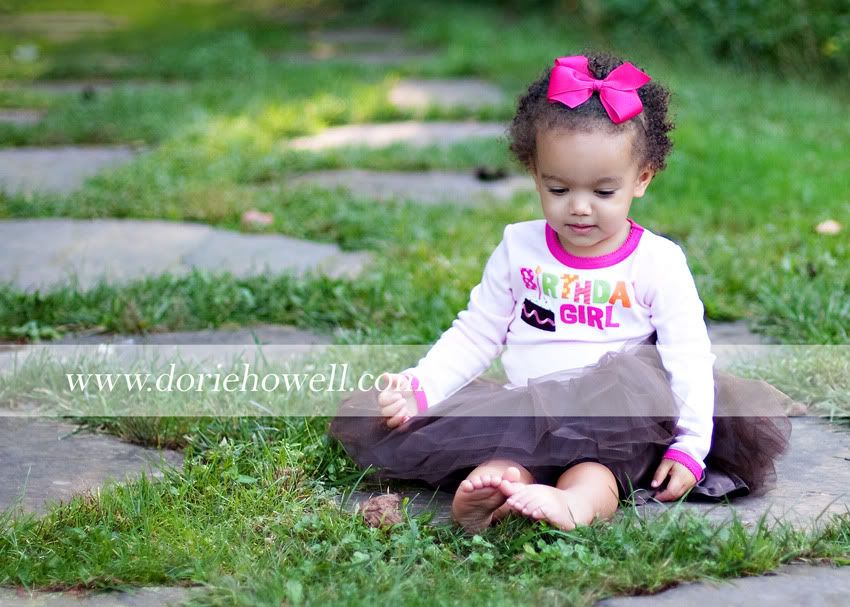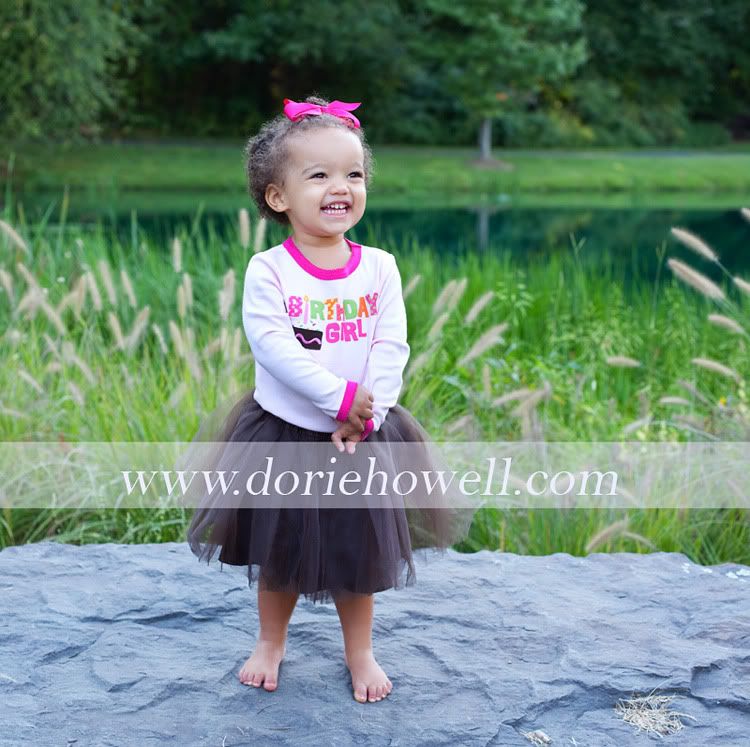 And one from a little session we did about a month ago that I never shared. One of my favorite pictures of her to date.
I often get asked where I get certain items that are seen in my photographs. From now on I will try and reference the vendors that have items in my pictures.
Tutu by Gymboree
Birthday shirt by Carters
Bow by Unbowlievable
White Dress by Old Navy