This morning I was scheduled to meet with this great couple at 9:00 for their maternity session. Imagine my surprise when I looked at the thermometer and it read 31 degrees. I don't know about you, but this California girl was sooooo not interested in going outside in 31 degree weather for any period of time, let alone, for over an hour for a session. So I called my clients and we agreed to postpone our session for an hour so it could warm up a bit outside. Thankfully it did warm up quite a bit (not enough for dad though) and we had a great time and got some great shots.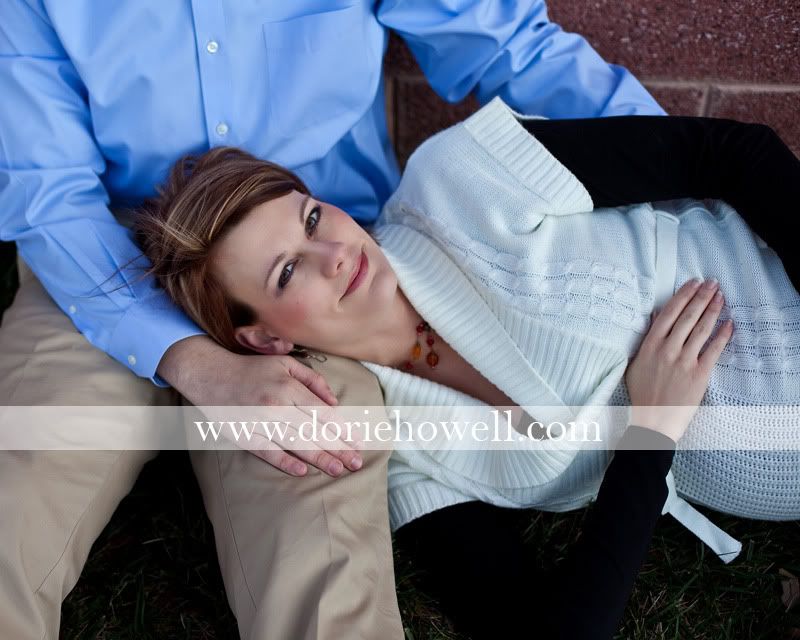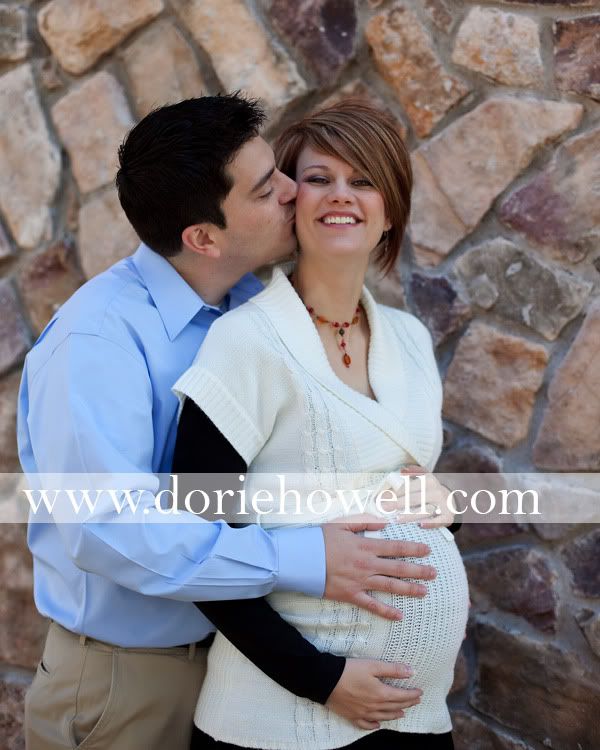 I brought this book along as a little something to do for dad as he waited for me to work with mom. It is a great book for future dads. It is a super quick read. Dad liked it so much he asked if he could keep it so he could finish it. Of course I said yes. If you want to pick it up you can do so here. This is a must for all new and future dad's. Mom's you won't regret getting him a book on child birth that he will actually read.
After spending some time outside we went inside and did a few things that are a bit different in style for me. Mom was such a good sport and let me try anything. I especially liked the way this one turned out.
Thank you so much for a fun morning! I can't wait to meet your precious little girl in December so we can have her first photo session. Enjoy your sneak peek!