I was so excited to do this session with this great family. I have known them for awhile through church and they are just as sweet as can be. We met on one of the hot, hot, HOT summer days, earlier this year, for a sunset session along the Potomac River.
The reason they wanted to have a session at this time was that their daughter had just lost her first tooth and they wanted to make sure they documented this occasion in photographs. I love people who look outside the normal events of every day life and choose to document them.
Thank you for letting me document this important milestone in Phoebe's life.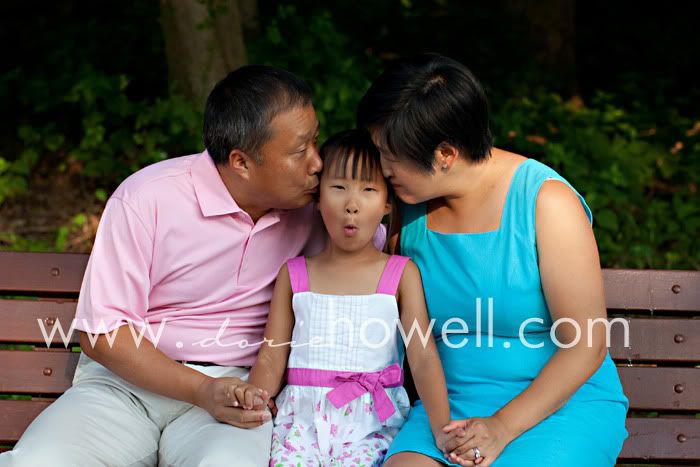 AND Thank you for the hand me downs clothes AND the chocolate cake you brought to the ordering session, we are enjoying all of them!